January 2021 Events
2021 Events
Jan 1, 2021 12:00 PM to Dec 31, 2021 12:00 PM
All community events and tours have been cancelled until further
notice.
At Mountain View Cemetery, we offer family-friendly events and activities year-round. Each of our free, docent-led tours meets in front of the administrative office 15 min before 10AM and lasts about two hours. Many tours involve walking up steep hills.* *Please note: scheduled tours and events are subject to change. For the most up-to-date information and details, visit our website at www.mountainviewcemetery.org.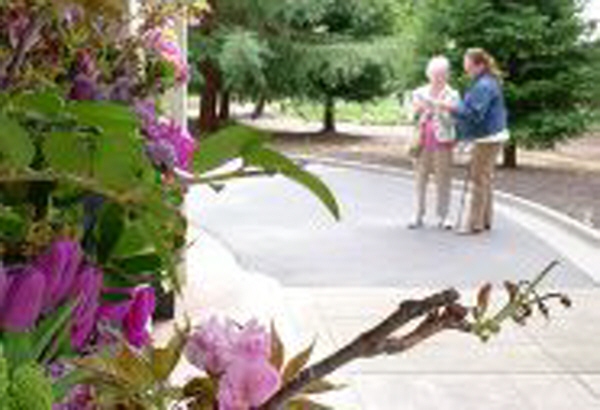 February 2022 Events
Specialty Tour - Black History
Feb 26, 2022 10:00 AM to Feb 26, 2022 01:00 PM
Free docent-led tour by Sarah Calhoun & Gia White, highlights the lives of community leaders such as; Captain Wm. Shorey, Alonzo & Jennie Prentiss, and Lydia Flood Jackson.
Please meet at the Main Office at 10:00AM. Park your cars along the Main Avenue by the Mausoleum.
This will be a walking tour with some driving throughout the Cemetery. We encourage participants who are unable to walk up hills or long distances to carpool.
Face masks are required.